Solomon Kassa, Founder of 1888EC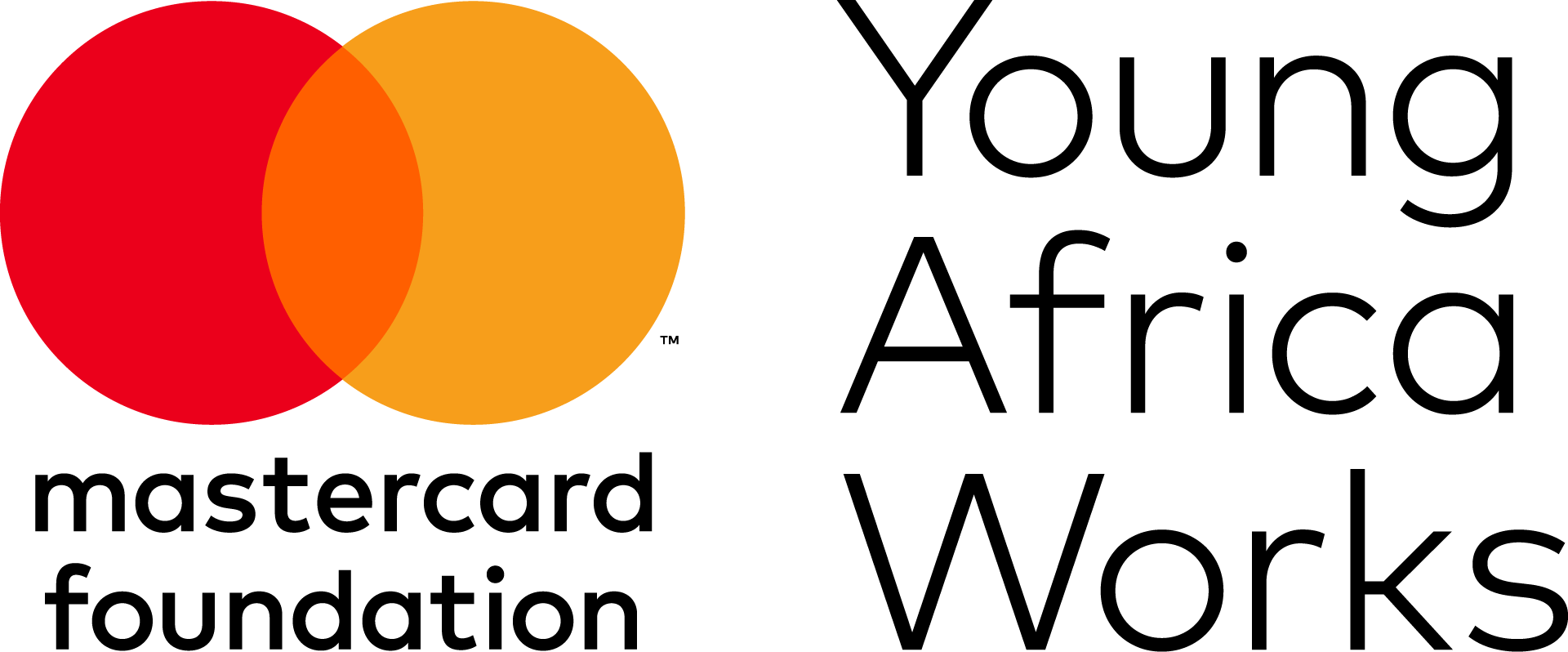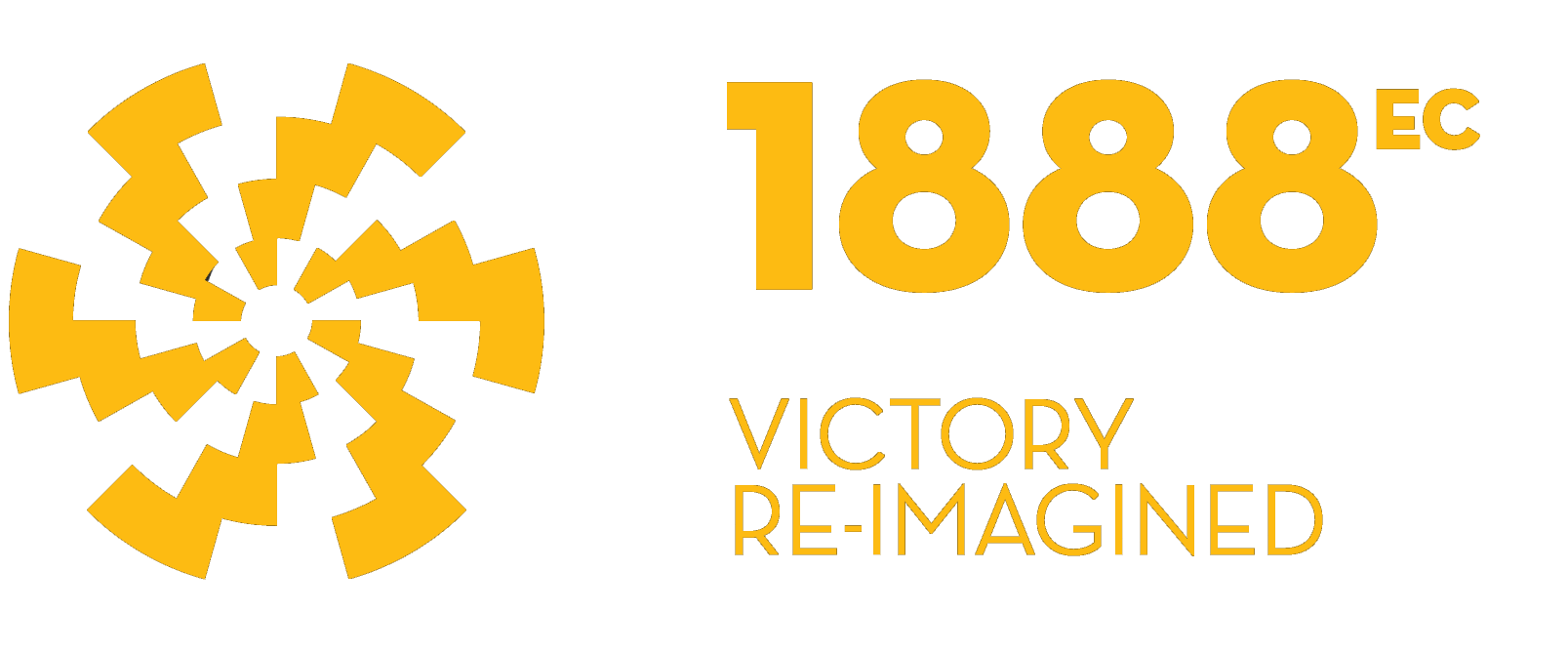 Addis Ababa, Ethiopia (July 17, 2021) – Today, startup studio 1888EC unveiled Triopia, the country's first travel and leisure platform aimed at creating digital solutions and job opportunities within Ethiopia's tourism sector. Developed in partnership with the Mastercard Foundation, the platform was launched at the opening of 1888EC's headquarters in Addis Ababa.
Triopia harnesses the impact that digital tools have had on tourism. While globally, many travellers plan their trips using online travel agencies (OTAs), digitally user‐generated content (UGC) and other digital tools, Ethiopia's tourism digital services have remained in an infancy stage. Countries that have not taken advantage of digital tourism services are lagging both in attracting visitors and generating increased revenue from tourism.
In Ethiopia, a few attempts have been made by the private sector, particularly in the hotel industry, to utilize digital platforms for bookings and sales. Additionally, before the advent of Triopia, the only platforms available in the country were owned by foreign companies resulting in high service fees paid in foreign currencies.
"Ethiopia finally has its own tourism digital platform, which opens the door to promoting and distributing tourism products to the modern-day tourists and reaching wider tourist segments. Triopia will help to ensure that the country is now part of the world map as a possible destination," said Solomon Kassa, Founder of 1888EC.
Triopia is an innovative and user-friendly platform that allows visitors to access more tourist destinations. Its goal is to encourage travel throughout Ethiopia to stimulate economic growth. Tourists can easily find lodgings and promotional packages are offered to stimulate travel in the country. Its features and services include a trusted app with information tracking, access to verified tour guides, accommodation bookings, a best local attraction locator, local experience offerings, and many other options. The platform will showcase a diverse pool of vendors, including travel and tour service providers, vetted and trained drivers, tour guides, translators, and even local experience buddies. It will curate from existing service providers as well as onboard and train new providers. It will also recruit freelancers and train them to provide quality customer service.
"My hope is that Triopia will enable significant job creation opportunities for the local community by providing a digital platform and marketplace for youth to sell travel and tour services. We also aspire to train and feature many young people on Triopia, with an emphasis on women, to become tour guides and local experience service providers. Democratization and proliferation of the travel and tourism sector in Ethiopia is the way forward if we want to achieve a positive economic outcome. And this can only be realized by digitizing it," added Solomon Kassa, Founder of 1888EC.
"It is exciting to see this platform launched. It has the potential to significantly advance tourism and create work opportunities for young people in Ethiopia. As the global economy emerges from the pandemic, this platform could be especially catalytic and we are excited to see the impact it will create," said Alemayehu Konde Koira, Country Head, Ethiopia, at the Mastercard Foundation.
The launch event, held at 1888EC's new headquarters, included a range of stakeholders and contributors to the country's tourism sector, including ministers, well-known personalities, singers, and other government officials, who were introduced to Triopia's unique products and features.
ENDS. /
About 1888EC
1888EC is a one-of-a-kind and creative startup that seeks to produce revolutionary innovators and change makers that will promote digital transformation, venture development, and job creation. At 1888EC, we help young entrepreneurs establish their businesses from the bottom up. We aim to guide young people who do not have any expertise or understanding about running a business by providing them with business support so that they can achieve their goals and aspirations.
Founded by Solomon Kassa (TV Personality, tech strategist, author & public speaker), 1888EC is a unique and innovative startup studio in Ethiopia. As a place to cultivate the next generation of tech startup warriors, 1888EC refers to the date of the victorious Battle of Adwa on the Ethiopian Calendar (EC). Our motto, "Victory Re-imagined!" symbolizes the victory we want to re-imagine against poverty by empowering young entrepreneurs to improve the lives of many through tech-based solutions to everyday problems.
For more information, please visit: www.1888.studio
About the Mastercard Foundation
The Mastercard Foundation works with visionary organizations to enable young people in Africa and in Indigenous communities in Canada to access dignified and fulfilling work. It is one of the largest, private foundations in the world with a mission to advance learning and promote financial inclusion to create an inclusive and equitable world. The Foundation was created by Mastercard in 2006 as an independent organization with its own Board of Directors and management.
For more information on the Foundation, please visit: mastercardfdn.org
For further inquiries, please contact:
1888EC
Solomon Kassa, Founder, 1888EC
Telephone: +251 930 07 54 00 / +1 202 203 8004
Email: solomon@1888.studio
Mastercard Foundation
Simret Yasabu, Lead, Program Communications
Telephone: +251 975 048876
Email: syasabu@mastercardfdn.org