We're a venture studio that create startups. We turn ideas into market-leading products and companies!
Founded in 2020 by Solomon Kassa (TV Personality, tech consultant, strategist, author, and public speaker), 1888EC is a unique & innovative startup studio that will be the-first-of-its-kind in Ethiopia. 1888EC aspires to create disruptive innovators and change-makers in Ethiopia and beyond that will champion digital transformation, venture building, and job creation.

I created 1888EC to make it a platform that I wish I had when I was younger. The studio aspires to empower so many youth tech innovators!"
"
As a place to support the next generation of entrepreneurs and tech startups, our company name, 1888EC, refers to the date of the victorious Battle of Adwa on the Ethiopian Calendar (or EC).
In addition to representing a pivotal part of Ethiopia's independence history, the letters "EC" also stand for 'Enterprise Central'. With dual representations of our past victory as well as our fundamental work in building Ethiopia's future entrepreneurs, our company's creation originates from the idea of symbolizing the victory we want to re-imagine against poverty by empowering young entrepreneurs to innovate.
To solve society's grand challenges by creating venture-based solutions.
To be the premier African startup studio that champions a prosperous African future.
We commit to creating ventures that are people-centered, impact-driven, and grit-based.
Building a great startup is challenging. Really challenging. It requires expertise, top talent, great execution, great timing, funding, and a little luck. Our studio has an approach on how to rapidly validate, build, and grow new startups.
We do our due diligence if ideas is potentially fit to be turned into products that are problem-solving, loved by customers, and able to scale by conducting market scanning, augmenting vision and strategy, and identifying quick wins.

Every idea sounds good at first. We put an idea through validation to assess demand, technical feasibility, business model, unit economics, market dynamics, investor interest, and more.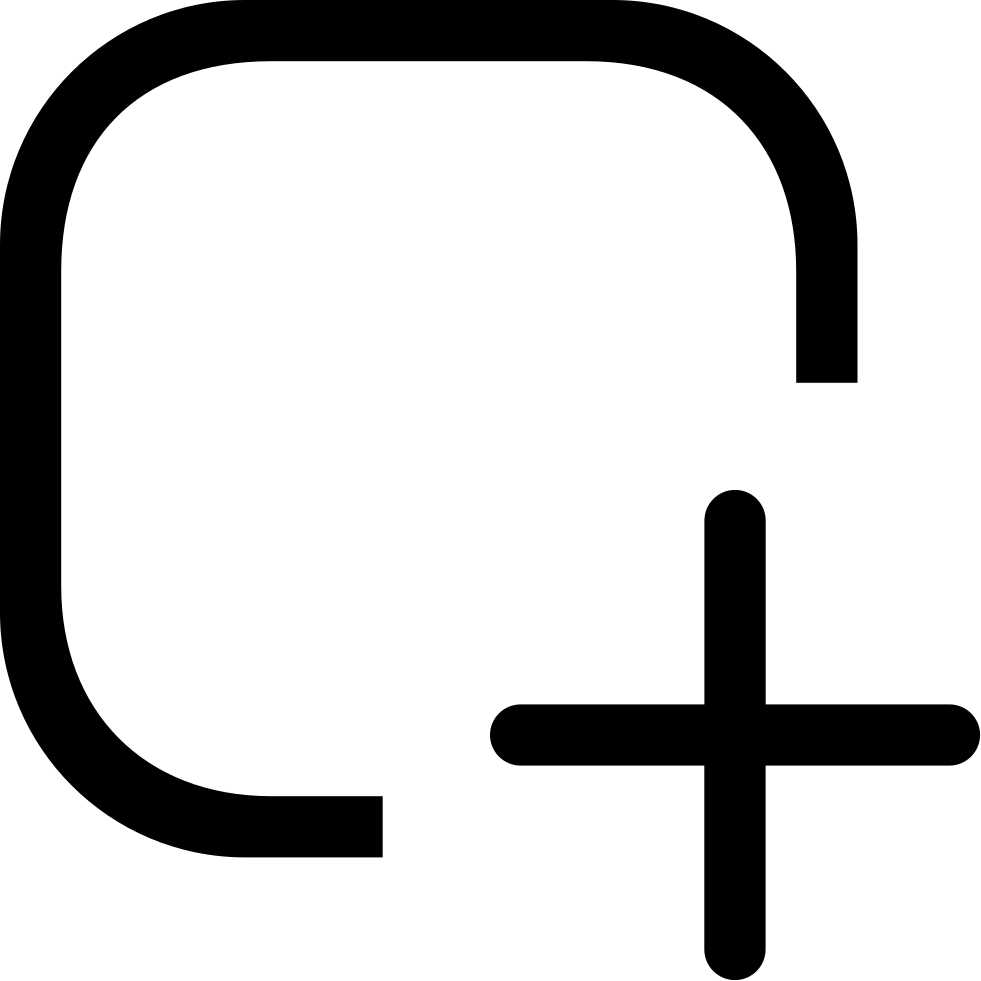 Once we determine that an idea is a good one, it is time to create. Our team will turn a validated idea into a proof of concept and ultimately a real product ready for the market. We use rapid prototyping and MVP (Minimally Viable Product) release to assess customer feedback.

Successful startups require extraordinary people and fast access to capital. We will use an effective spinout process to get a startup off the ground, staffed up, and funded as fast as humanly possible.
We will be dedicated on how to scale our startups. Since focus is paramount for an early-stage company, our studio will handle recruiting, legal, and finance, along with our relationships with top service providers, to allow founders to keep their full dedication on building the business.

Yes, we will ideate, develop, grow, exit, and repeat!
Our motto, "Victory Re-imagined!" embodies the essence of our distinctive organization as a tech startup studio committed to creating ventures and symbolizes the victory we want to re-imagine against poverty by empowering young entrepreneurs to improve the lives of many through tech-based solutions to everyday problems. With our studio's resources and access, we will empower young innovators to build startups that solves the society's grand challenges.
"There are many brilliant young people in our country. We do not see them because they did not get the chance to have an exposure, a marketing strategy and support, nor do they have the experience to pitch their innovation to others. If we manage to give them a platform, they can change their nation."
Prime Minister Abiy Ahmed
March, 2020
During his interview with Solomon Kassa On TechTalk With Solomon
We build startups from the ground up!
After we validate ideas in our studio, we put together the best team with the needed expertise to develop the idea, turn it into a startup, and manage it. The studio continues to provide funding, shared resources, and operational support to ensure startups are focused on what matter the most – developing products to solve society grand challenges.
As venture builders, we will have an end-to-end in-house expertise consisting of designers, engineers, business analysts, legal, financial, and brand/marketing specialists and leverage our resources to ideate, plan, develop, test and validate our own ideas and scale them.
From inception to proof-of-concept, validation, initial customer acquisition and scale, we take every step using rapid solution prototyping and design thinking, an effective approach to new product development that keeps a human-centered design process at its core. Provide employment opportunities for the youth in Ethiopian and beyond with the emphasis on women. Contribute to a startup ecosystem development through our venture building. Create young entrepreneurs driven by critical problem-solving thinking and "can do" mindset. Produce a tech/ knowledge-based economy and bring digital transformation.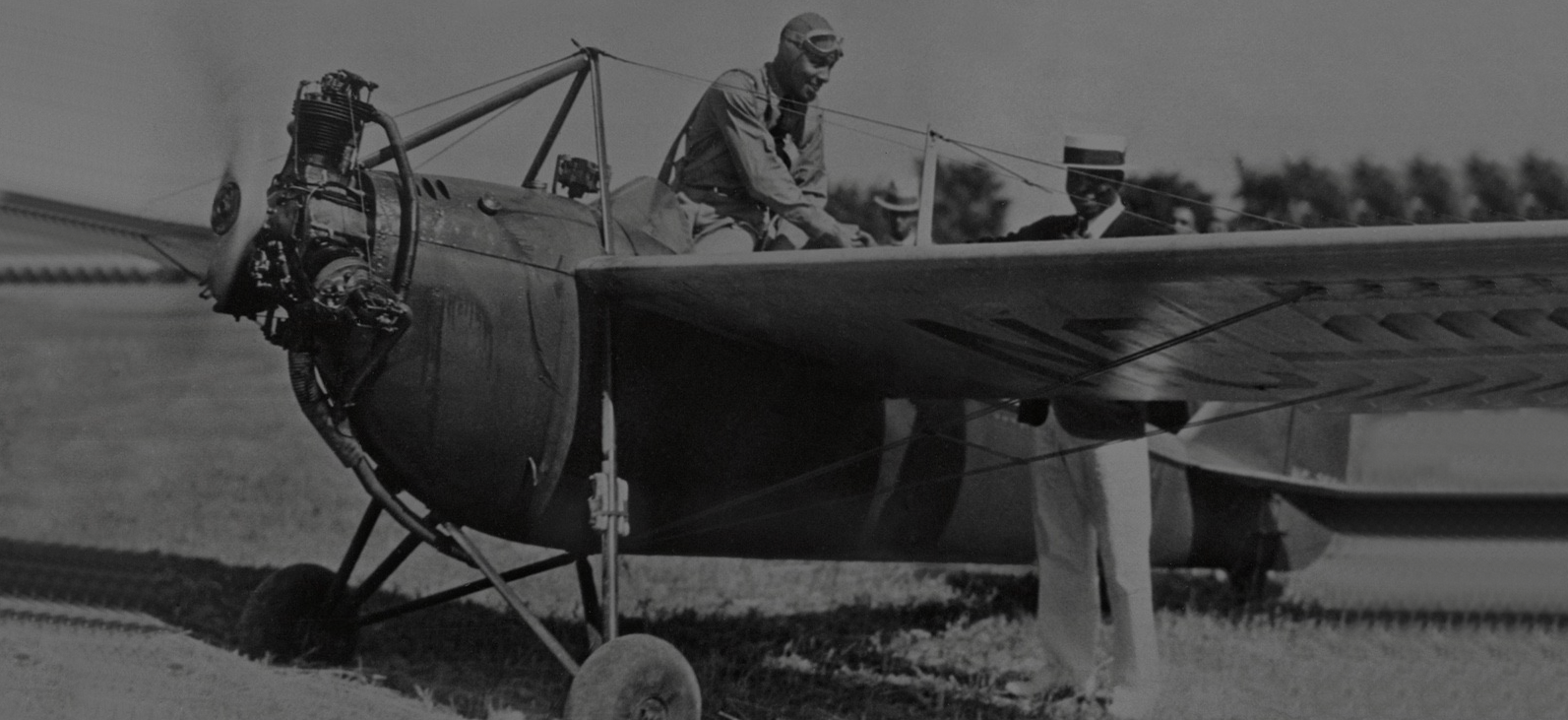 The Victory of Adwa in 1888 EC (1896 GC) has been an inspiration for black people to fight for freedom. One notable example of such inspiration is the story of the African-American aviation pioneer and the father of Tuskegee Airmen John C. Robinson who in May 1935 answered Ethiopia's call to defend the nation from Italian colonial invasion in revenge for the defeat at The Battle of Adwa nearly 40 years earlier.
Besides fighting on behalf of Ethiopia with bravery earning him global renown as the "Brown Condor of Ethiopia," Robinson also played a key role in tech transfer and capacity building. He is credited in modernizing Ethiopia's air force by training Ethiopian pilots. He was also a key player in the establishment of Ethiopian Airlines, Africa's largest, most modern and successful airline. Robinson's heroic and selfless dedication has become the cornerstone of African Americans' historical affinity to Ethiopia & Ethiopia's gratitude to African-Americans' broad support at its darkest moment during World War II.
1888: EC is for Equity Central!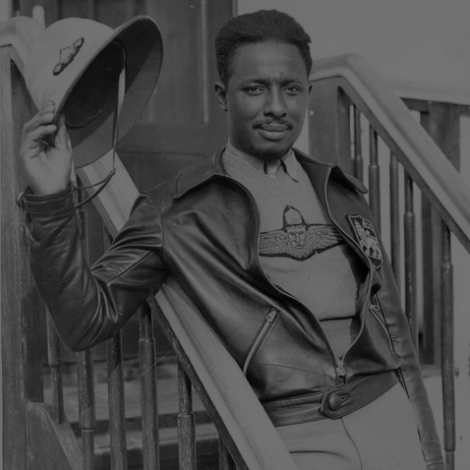 In recognition of the enduring heroic legacy and the contribution Robinson has made to the technological advancement of Ethiopia and to address and overcome systemic biases the global black startup community faces, 1888EC will be proudly launching the John C. Robinson (JCR) Fellowship. It will be a signature fellowship program aimed to recruit and showcase African-American, global African diaspora, and African entrepreneurs, and provide them with transformational platform to collaborate with their Ethiopian counterparts to imagine and build ventures that will solve the continent's wicked challenges.
African-American, global African diaspora, local African entrepreneurs deeply share a common challenges of institutional biases. Foreign investors have the tendency to invest in African-based startups founded by western entrepreneurs. While the global black enterprise doesn't get the "first movers" advantage in emerging affinity markets, black-founded startups in Africa also miss out investment opportunities due to lack of exposure and equity. 1888EC strives to foster a global mindset and outlook while intentionally creating an inclusive and equitable ecosystem that can level the playing field for black-led ventures.
The JCR Fellowship is designed to challenge the status quo by connecting underrepresented talent and resources to startup opportunities in emerging African markets while creating an inclusive and sustainable impact. The Fellowship, when it launches, will entail a 3-month entrepreneurial "tour-of-duty" fellowship in Ethiopia and later in other parts of Africa that helps candidates collaborate and work with local startups and entrepreneurs to deepen the startup ecosystem and connect Ethiopia to the global innovation grid and funding stream.  Upon completion of their fellowship, the Fellows will also serve as global 1888EC Ambassadors spreading the importance of collaboration & venture building in Africa.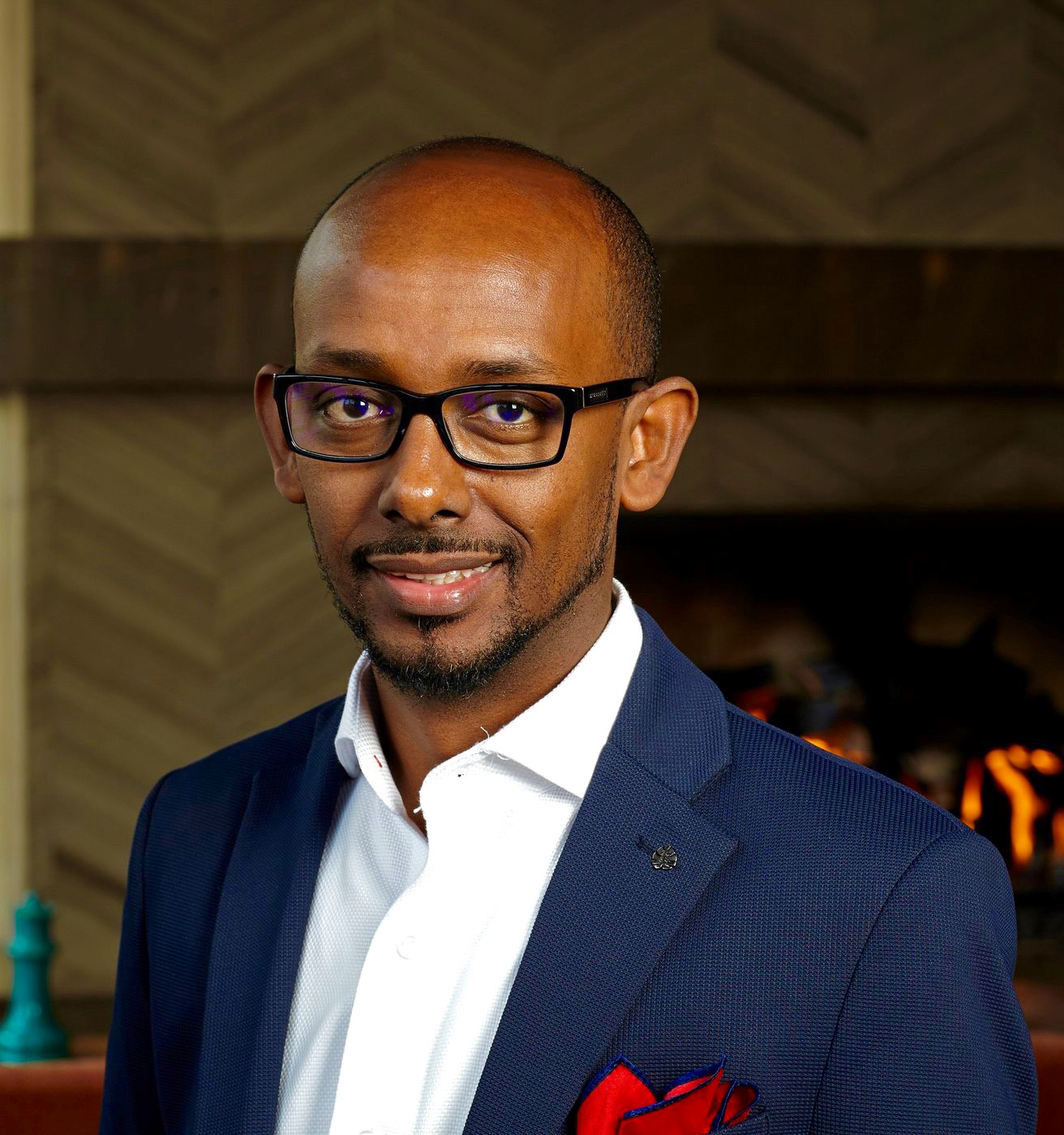 Founder, 1888EC | Tech Consultant & Strategist | Author | TV Personality | Public Speaker
In his professional career, Solomon has been working as technology consulting & strategy manager at a Fortune 500 Global Firm leading multi-million-dollar large technology implementations. He worked as a software engineer prior to joining management consulting. He is also a producer & host of the popular "TechTalk With Solomon" on EBS. For the past 9 years, Solomon produced more than 230 episodes, discussing 600+ science & tech topics as well as interviewing 85+ prominent guests including Prime Minister Abiy Ahmed.
In 2018, Solomon published "ግርምተ ሳይቴክ" (The Wonder of SciTech) – the first-of-its-kind science & tech 400 pages book to be ever published in Amharic. Solomon is a social media influencer with more than 715,000 followers.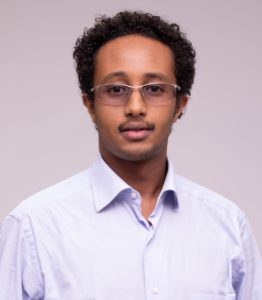 Teshager is an Economist and has been working as a consultant since 2016. He has worked in analysis, design, implementation and operations support for various digital transformation projects across Africa.
Teshager was a cofounder of a construction services company founded in 2014 and has now transitioned to other ventures after selling the company in 2020 and then worked in providing professional services in a startup consulting firm engaged in providing technical services to setup national/private commodity exchanges in Africa (Ghana, Nigeria) and a number of ERP deployments for private and public sector organizations (Ethiopia, Zimbabwe and Lesotho).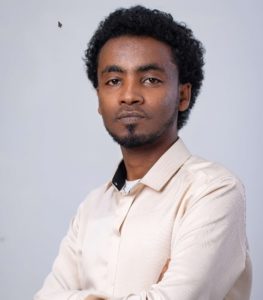 Kibru is a full-stack developer in charge of the technical team of 1888EC. He holds a Bachelor's degree in Computer Science and Engineering from Adama Science and Technology University. In the past, Kibru co-founded a startup and was responsible for developing several web-based and native software. Prior to joining 1888 EC, he worked briefly as an exploit researcher for INSA (Information Network Security Agency).
Amrote Abdela
Regional Director, Microsoft 4Afrika
Amrote is Regional Director of Microsoft 4Afrika Initiatives. One of the initiatives she leads is Innovation 4Gov, a program that helps deliver innovative public-sector services through digital support & co-funding.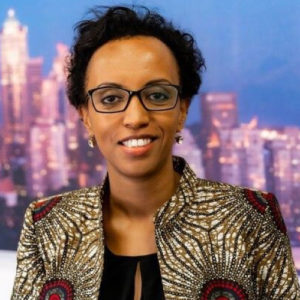 Samuel Alemayehu
Global Managing Director of Cambridge Industries Ltd
Samuel is a Global Managing Director of Cambridge Industries Ltd, a company with a vision to implement pioneering infrastructure projects in Africa. Samuel started his career in Silicon Valley as a serial entrepreneur. He was the founder of three successful tech ventures based in California & after that, he was an Associate at Venrock Associates investing in consumer media services around the world.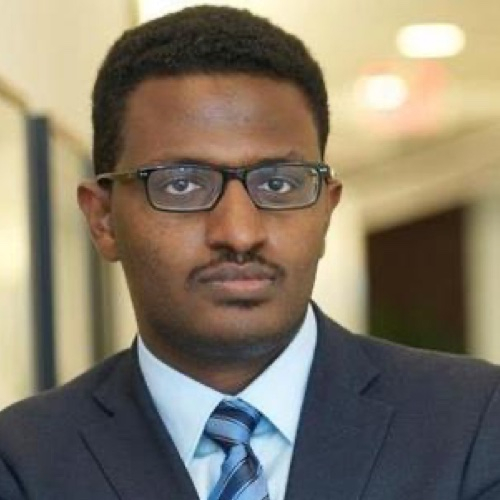 Henok Assefa
Managing Partner, Precise Consult
Henok is a leading advisor in business strategy & economic development in Ethiopia. He is the founder Precise Consult International. Henok has led 200+ strategic engagements with investors. He has also led major engagements with government agencies & international development agencies including the World Bank, the International Finance Corporation, the Bill & Melinda Gates Foundation, Shell Foundation, USAID & DFID. He is also a founding member of the Addis Abeba Angels Network which is looking to invest into the emerging technology space of Ethiopia.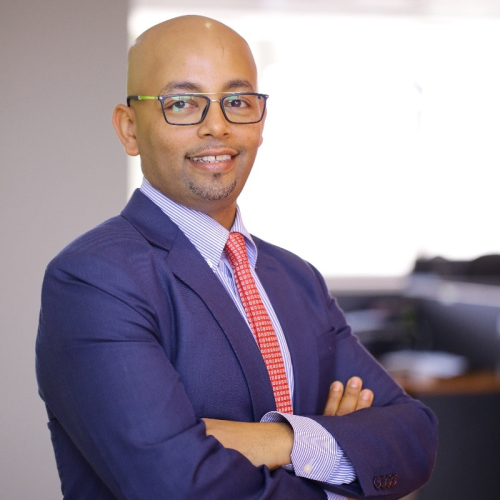 Selam Ayele
Director, Antler
Selam is a director at Antler. Before joining Antler, she has worked as a tech startup scout for an investment firm, as business development consultant for various initiatives & as Country Manager for a business scale-up accelerator across a total of 3 continents & more than 20 countries.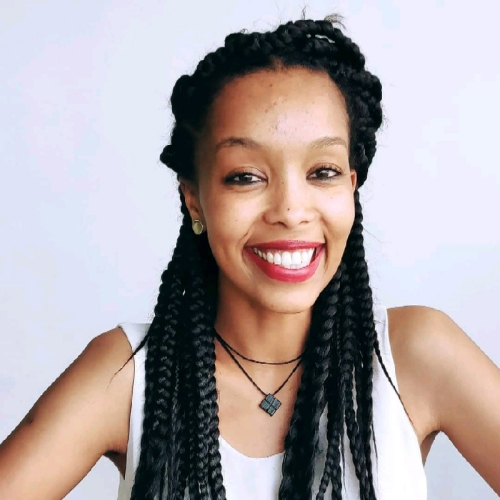 Mirafe G. Marcos
Ethiopian Country Director of Africa Leadership Group (ALG) - ALX Addis
Mirafe is the Ethiopia Country Director for the African Leadership (AL) Group & the General Manager for ALX Addis, a new social impact enterprise start-up that invests in youth talent development, entrepreneurial leadership & business incubation. Prior to ALX Addis, Mirafe was the Senior Director of the Agribusiness & Markets division at the Agricultural Transformation Agency (ATA) reporting to the CEO.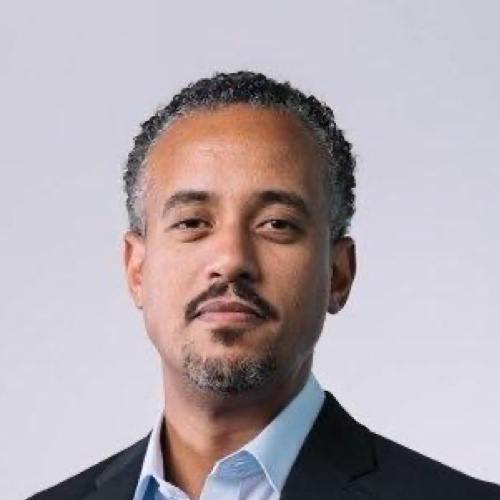 Stephen Ozoigbo
Venture Catalyst, Managing Partner, LIONS@FRICA CEO, The Africa Technology Foundation
Stephen is a serial entrepreneur, investor & advisor to multiple technology startups. He is currently the CEO of the African Technology Foundation, a Silicon Valley corporation that seeks to globalize African technologies by providing access to resources that effectively address & manage the most pressing technological challenges on the continent.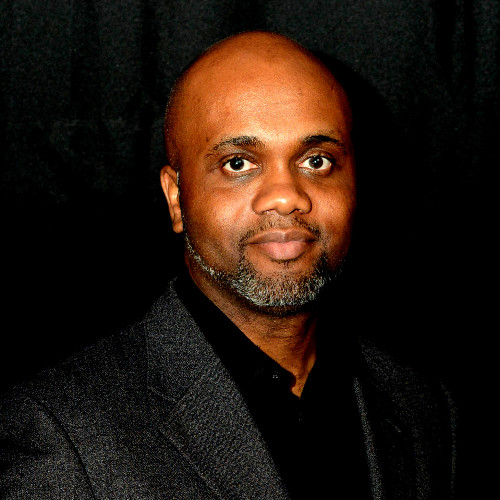 Bahiya Robinson
Founder & CEO, VC Include
Bahiyah is the CEO &Founder of VC Include, a platform designed to build & support diverse, institutional-grade emerging managers in Venture Capital, Private Equity & Impact Investment. Since 2001, she has led multiple technology, social impact initiatives & public-private partnerships in the US, Brazil & across Sub-Saharan Africa since 2001. These collaborations as well as investments have been recognized over the years by the Knight Foundation, Echoing Green, Entrepreneur, CNN &Forbes.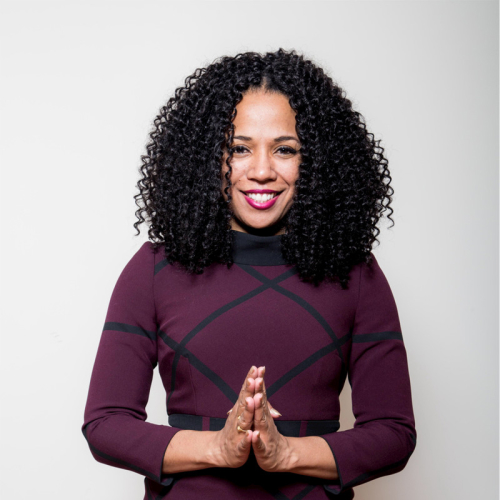 Melissa Sassi
Chief Penguin of IBM Hyper Protect Accelerator, Founder at MentorNations
Melissa is the Global Head of IBM Hyper Protect Accelerator focused on empowering early-stage startups through technology & business acceleration. She spent several years in Microsoft's Airband Initiative where she was an internet & energy access impact investor. Melissa is also the Founder & CEO of MentorNations, a youth-led digital skills movement that has taught tens of thousands of young people to code across twelve countries.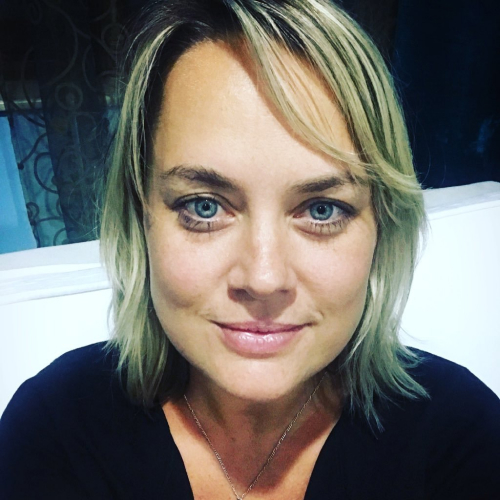 Bernard Laurendeau
Managing Partner, Laurendeau & Associates, Co-Founder, Ethiopians in Tech
Bernard is the Managing Partner at Laurendeau & Associates. In Ethiopia, he is advising clients mainly in the public sector in digital transformation & startup ecosystem building. Prior to founding his advisory firm, Bernard was the Regional Director for Africa of a Silicon Valley-based big data analytics startup helping government officials in low- & middle-income countries make evidence-based decisions.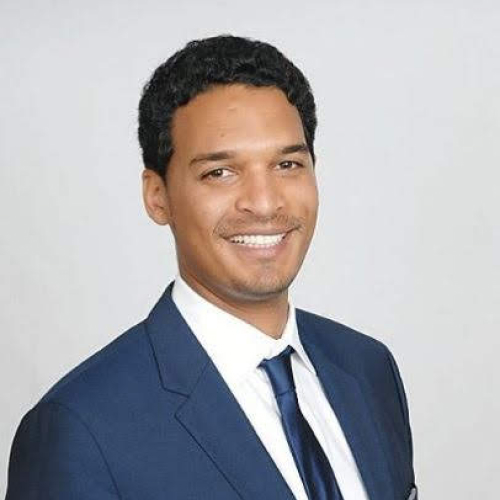 David Solomon
CEO, Good Machine
David has a 20-year history developing new tech in Silicon Valley. Most recently, he built a profitable business that improves at-sea transparency, of even the smallest vessels, in over 35 countries worldwide. Leveraging a low-cost, technology solution, Dave & his team are providing agency & opportunity for a constantly growing community of the 50 million small-scale fishers worldwide. He is an expert at building collaborative ventures & creating new markets for impact businesses.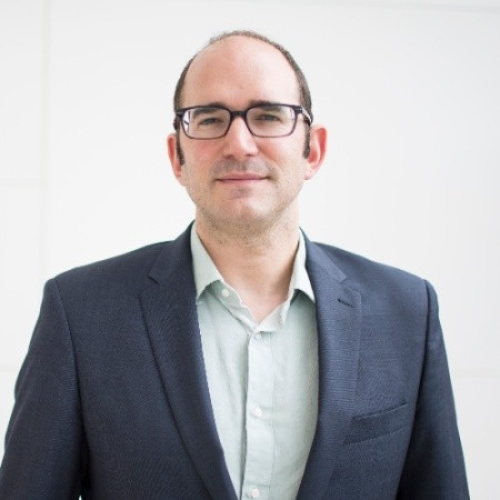 Bethelehem Tilahun
Founder & Managing Director, SoleRebel, Garden of Coffee
Bethlehem is the Founder & Managing Director of soleRebels, Africa's fastest-growing footwear company & first to emerge from a developing nation. As a social enterprise creating impact, soleRebels became one of the first World Fair Trade Organization (WFTO) Fair Trade-certified footwear companies for its practices. She also launched The Republic of Leather, designing sustainable luxury leather goods & Garden of Coffee retail outlets in Ethiopia.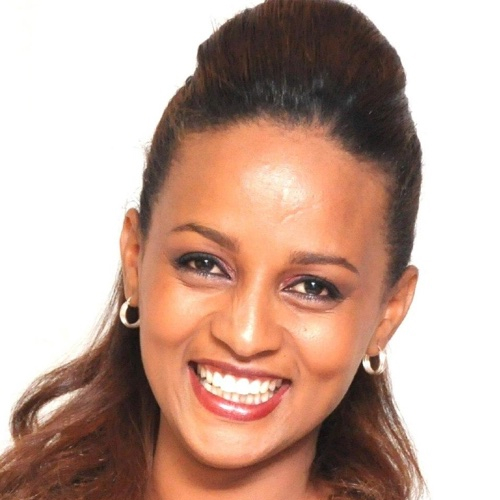 Kommy W/Mariam, PhD
Master Inventor & Chief Scientist of IBM Research - Africa
Dr. Kommy oversees scientific & technical direction at IBM Research - Africa & has been at the forefront of advancing BigData, AI & blockchain, while also ensuring these technologies are applied towards solving Africa's grand challenges such as trade logistics, food supply chain management, financial inclusion & climate resiliency for small scale farming. Dr. Kommy holds more than 150 patents & applications.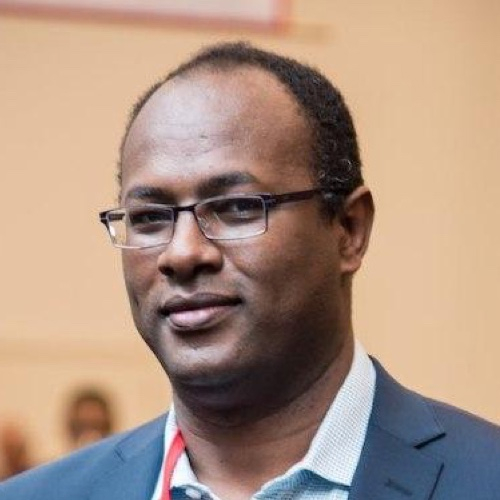 Ermais Eshetu
Advisory Partner, Grant Thornton
Ermias currently runs the Ethiopian advisory services at Grant Thornton, a global advisory and assurance provider. Prior to that Ermias was the CEO of Ethiopia Commodity Exchange (ECX) and led the efforts in building a modern marketing system via the launch of an e-Trade platform across regions. Ermias was also part of an establishment who founded Zemen Bank in Ethiopia, one of the most successful technology led bank where he served as Board Director and an Executive VP. Currently Ermias chairs a number of Boards including AmCham in Ethiopia.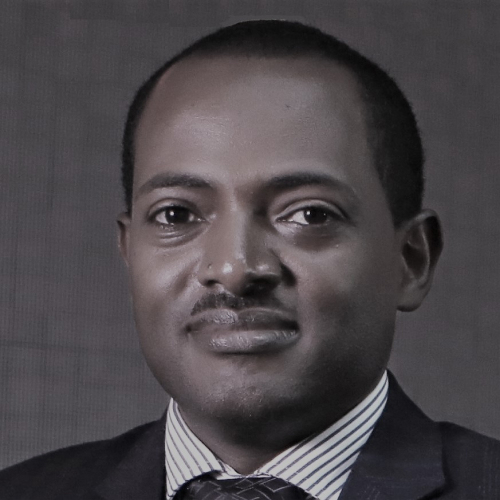 Yoseph Ayele
Co-founder, Edmund Hillary Fellowship; Co-creator, Global Impact Visa
Yoseph is co-founder and former CEO of EHF, a global network of 500+ world-class entrepreneurs and investors who are leading positive impact. He co-created the Global Impact Visa with the New Zealand Government as a public-private partnership, and implemented it to become the most entrepreneur-friendly immigration program in the world. Prior, Yoseph helped grow Inflection, a Silicon Valley software company. He has lived in 6 countries and studied at Harvard, Cambridge, and Victoria University of Wellington.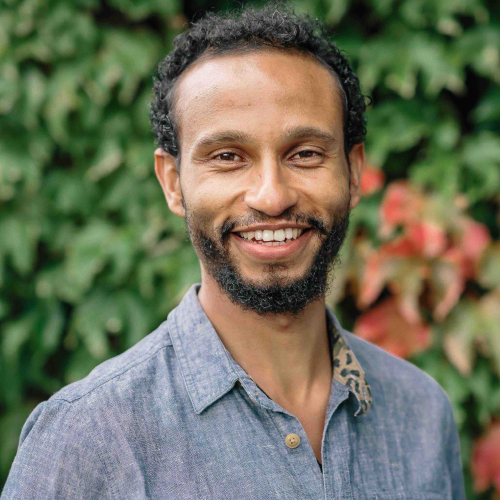 Dr. Azarias Reda
Engineering Manager, Uber
Dr. Azarias is an Engineering Manager at Uber Technologies in San Francisco, CA where he leads Uber's experimentation APIs platform for ridesharing and food delivery. Previously, he was the Chief Technology Officer of the US Republican Party leading up to the 2016 presidential elections. Dr. Azarias was also the co-founder and CTO of FreshCar, a software startup that was backed by Techstars. He earned his PhD in Computer Science from the University of Michigan, and is passionate about startups, software for emerging markets and technology leadership.